WHAT WE DO
We provide premium internet advertising services at competitive rates. We offer ad placements on quality publisher websites for brand-recognition, high quality clicks and conversions.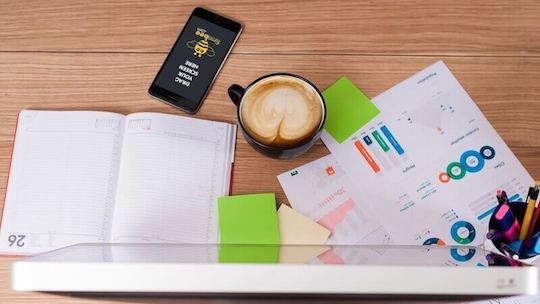 Our team can create, configure and run your advertising campaigns on your behalf, at no additional cost or you can use our self-serve platform to setup your campaigns.
We provide detailed campaign statistics including the websites or subids of the websites where your ads are shown, number of impressions, clicks and conversions.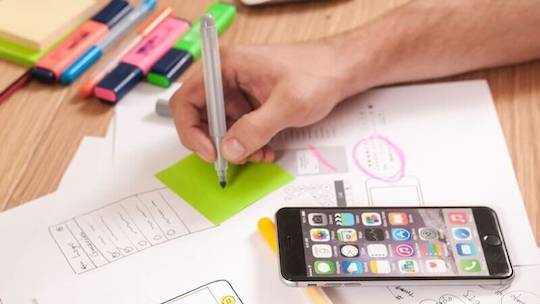 Turn your visitors into customers with our team of experts. We'll analyze your campaign and develop an optimization strategy in order to achieve high conversion rate.
Focus on the people who need your service or product!
Targeted traffic offers higher chances for leads and sales because most of the targeted online visitors are looking for information that your website may supply.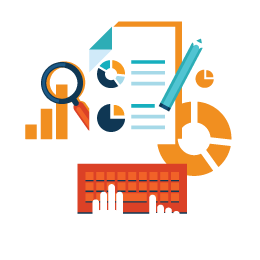 Keyword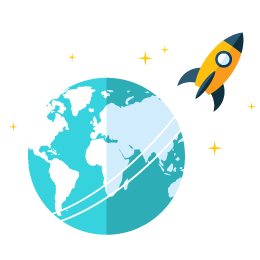 Geo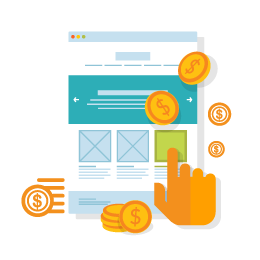 Domain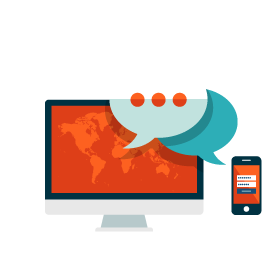 Device, Browser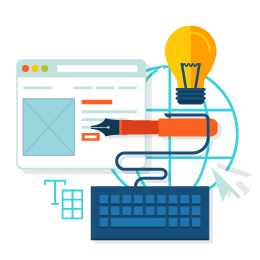 Category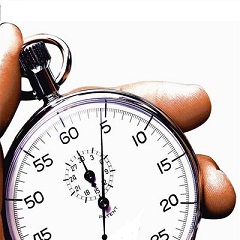 Time
OUR SELF-SERVE PLATFORM
Our user friendly RTB platform offers a huge variety of targeting options and detailed reporting.
PRICING
Our platform uses RTB technology, which means that you are free to bid according to your volume needs.
100 Million
DAILY AD IMPRESSIONS
FREQUENTLY ASKED QUESTIONS
Which ad formats do you serve?
We provide desktop-mobile pop-unders and desktop banner impressions. New ad formats including video ads will be added soon.
Can I run affiliate offers?
Absolutely! We serve to both website owners and affiliates. Direct landing pages are allowed and we have many advertisers that are promoting affiliate offers successfully.
Do you allow exit pops?
We certainly do! Your landing page can also have background sound and music.
Do you have a price list?
No. Due to the nature of RTB (Real Time Bidding), you determine your own pricing depending on your volume requirements. The impression goes to the highest bidder.
Can I promote mobile offers and applications?
Yes, we have great mobile traffic. Mobile carrier targeting is also available!
How can I get a profitable campaign?
Our platform supports both publisher subid and S2S pixel tracking for optimization purposes.
CHAT ON SKYPE
Get assistance right away from one of our specialists.
LIVE CHAT
PHONE
+90 216 266 39 83
+90 532 464 64 72
Mon-Fri: 8 AM to 5 PM CET


GET IN TOUCH
We offer premium customer service. Feel free to contact us for your inquiries!
COMPANY
OKAN ATMACA
ADJUX MEDIA
LOCATION
Erenköy Mh. Ziyaettin Baydar Sk. 10/29
Kadıköy, İstanbul, Türkiye